Decoy apps look like regular apps, and they hide sensitive content behind a password and encryption. Parents concerned with cyber safety for their children should be aware of these apps. Also, if you are looking for one yourself to prevent confidential files to be stolen from your mobile device, these apps may be a secure way to do so.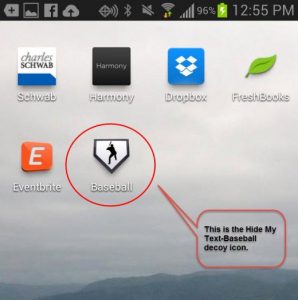 You unlock your child's phone and glance at the photos. Depending on what you find, you could laugh, smile, or be really disappointed. Parents don't want to find pornographic pictures or videos in our children's possession or really any inappropriate content at all. They can regularly search phones, but kids are finding new ways to have cyber security to work for them and hide sensitive content. One of these ways is through decoy apps, a type of app that poses as a normal app, but after a code or password is entered, the hidden content is shown.
Kids aren't the only consumers of these apps, however. These apps are very common with adults to store the same kinds of files. Corporate data is now more than ever being stored on mobile devices, due to their rise in use and popularity, and decoy apps are used much more legitimately as a storage tool. Below is a list of some popular decoy apps that you should know about.
HiCalculator
Availability: iOS
Cost: Free with Ads, Pro version $1.99
This app looks like a calculator and works like one too. You might not ever notice it's true purpose unless you type in the special password (maybe you have a favorite math problem). With almost more than 300 five-star reviews, it seems to definitely do the job.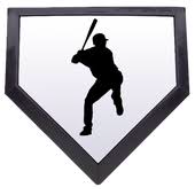 Hide My Calls/Texts Baseball
Availability: GooglePlay
Cost: Free
This app looks like maybe a fantasy baseball app, or a score checker. With a password, you have a method to covertly text and call while using the app, but hiding it from your regular messages. You can also delete calls from your calls log automatically after making them.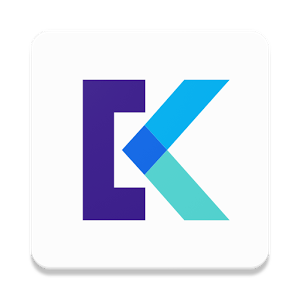 Keepsafe
Availability: iOS, Google Play
Cost: Free with Ads, Upgrades available
This is the fourth top-grossing iPhone photo and video app, with an average of 4.5 stars. It isn't a decoy in that it is deceptive in appearance, it's 60 million users prove that it is one of the best password-protected storage apps. You can store photos, videos, and files, and maintain them encrypted with a private cloud account. The app also has a feature that allows the app to automatically lock itself when face down.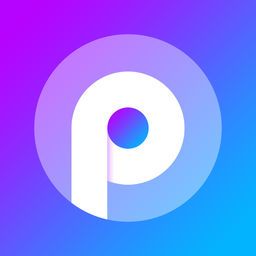 Photo Album Vault
Availability: iOS
Cost: Free with Ads, Ad-free version $1.99
This is another popular app on the App Store, with 4.5 stars from almost 650 reviews. Its lock screen appears very similar to the regular lock screen to unlock your iPhone. It uses stores your photos in the cloud, with unlimited storage. There is also a feature in the app that allows you to take pictures and videos, and solely store them in the app.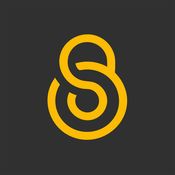 Stashword – Private Fingerprint Messenger
Availability: iOS
Cost: $0.99
You can't really see this one all because it's an iMessage app. This means it's installed to be an extension of messages only. What it does is require a PIN or fingerprint scan in order to view private message conversations. It also allows for specific text erasing more easily than in the regular app. Stashword also has created a password manager and vault app.
Maybe you are looking for a good app to store company files on your phone, or maybe you want to know what apps to delete from your kid's phone. Hopefully, you aren't the kid with the app on his phone. If you are a parent, you want to incorporate cyber safety for your child, and protect them from harm from malicious intent of others. If you're trying to safely store data on your mobile device, you want the most cyber security you can. Whatever your motive may be, decoy apps are an interesting topic in which educate yourself. To read more about cyber security, click here.