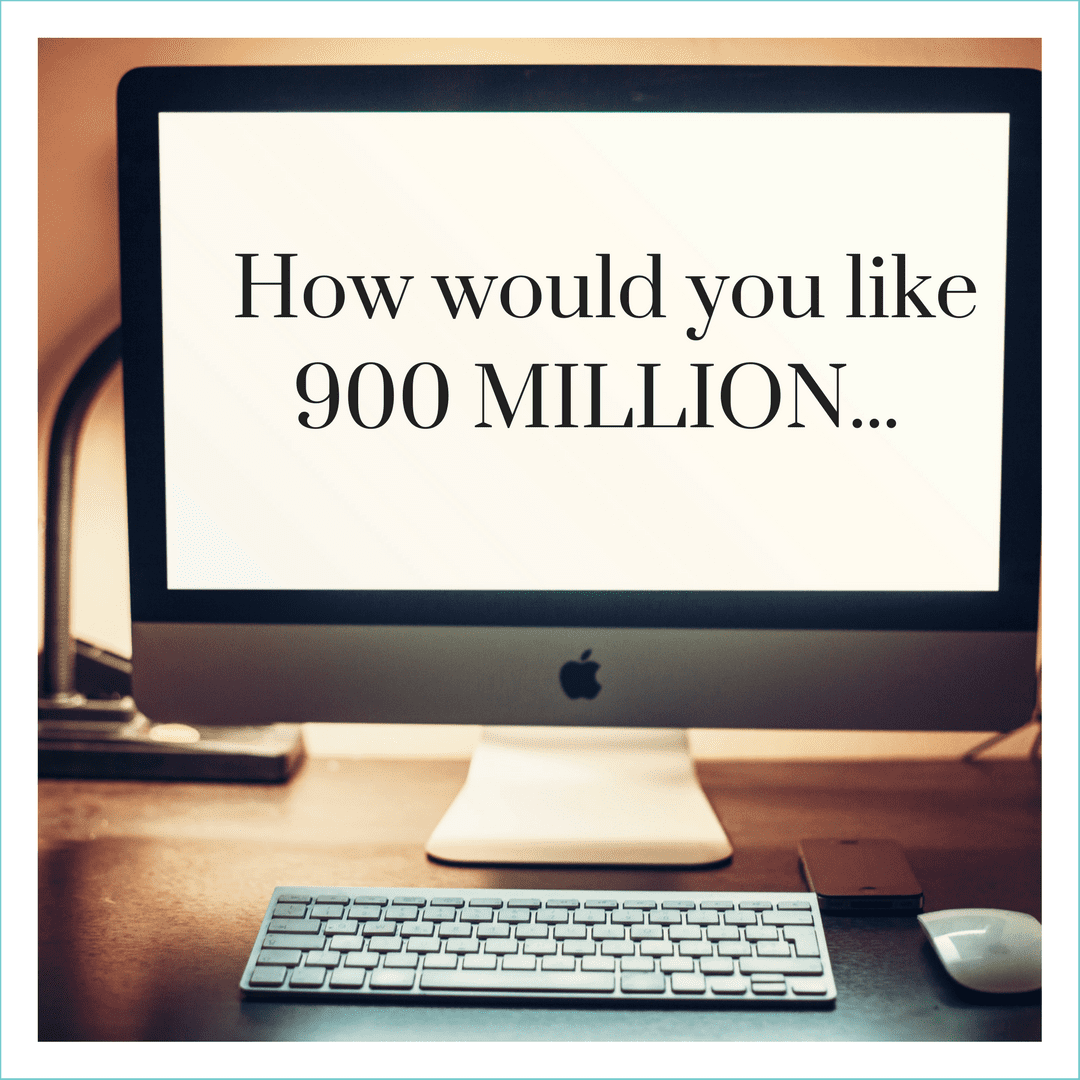 …cyber attacks? Sounds like a lot of fun, right? 
Take one down and you've still got almost 900 million cyber attacks! That's what the Utah state government says they get average daily. Can you imagine getting that many attacks in one day? Two years ago they were averaging about 150 million a day. That is an increase of more than triple in less years! That shows the state of cyber security today.
State Chief Information Officer Michael is on the defense, doing what he can to keep ahead of the growing assaults. He recently asked for $19.5 million for the building of a new cybercenter for Utah. The cybercenter would not only be housing cyber security, but "[i]t's also to create a workspace…In the state office building, we have no wiggle room. So we are trying to create places to go." Hussey also hopes that this will unite the cyber security efforts run by the state. Currently the Department of Technology Services, the Department of Public Safety and that attorney general's office all exist separately and have separate efforts when it comes to security. If they all get together "we can immediately marshal the troops…we've had issues in this state where people just didn't frankly know whom to call or where to go, and timing is everything with these kinds of things. So we want to market one place to go for any incident."
Efforts in cyber security are constantly increasing. We'll keep you updated on security around the nation!