Is there more in Australia than just kangaroos and koalas? There is, and the cyber security industry is seeing a growth spurt down under. Though it's got a long way to go, Australia is picking up the pace in the cyber security race. Check it out!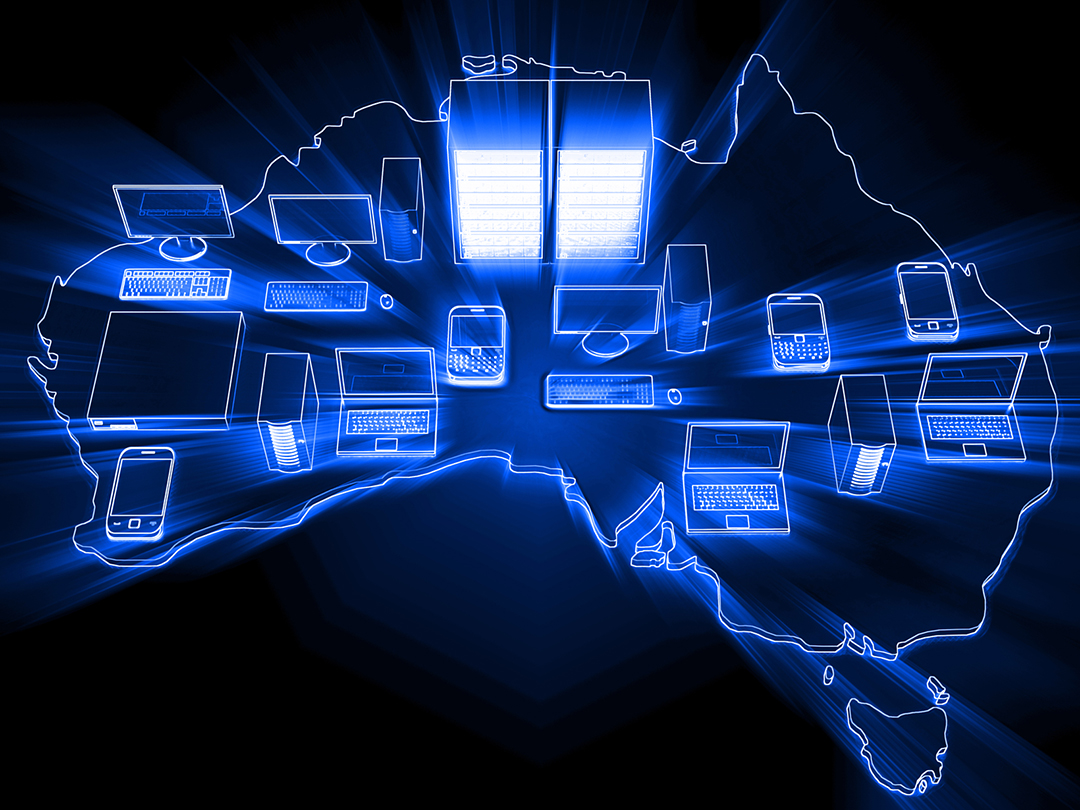 When people think business, where are they thinking? New York, Tokyo, maybe Hong Kong? That's where I think. When I think of tech and startups, I turn west to the Bay Area, maybe look to Israel, and even right here in Utah. Most would say the same place for cyber security, but now some are talking about Australia as a new powerhouse in the cyber security industry.
What does the Land Down Under offer? What growth and success does it have? Info Security Magazine reports on Australia becoming, despite challenges, "a Thriving Cybersecurity Ecosystem." Here's what they are saying:
"Australian startups face a tough road securing the venture capital funding they need to turn promising ideas into competitive, real-life technologies. To help solve a lack of available VC funding, once seen as a roadblock for turning the innovative ideas behind patents into real-world solutions, the Australian government has made significant investments to encourage cybersecurity research."
So the government is funding cybersecurity research and development. Are there any successful companies right now to show for it?
Actually, there are. Telstra is Australia's largest telecom company and is a leader in the Aussie tech industry. As it has grown from a small, government-owned telephone company to a large publicly-owned powerhouse, it has paved the way for smaller tech companies to piggyback on its success. Telstra is creating new infrastructure, with large copper and fiber build-out projects in the works. This improved connectivity is the key for cyber security startups to make a name for themselves in Australia.
The lack of funding is still a sore spot, but the kinks are being worked out. Australia has founded the Australian Cyber Security Growth Network (ACSGN), a "non-profit entity founded by the government as part of its National Innovation and Science Agenda." It's not a lot, but so far it has $240 million (AUS), which is about $190 million (USD). Its main goal is to defend the nation against cyber crime and cyber terrorism but also seeks to fund private groups. The Australian Defense Ministry funds a separate $400 million (AUS) cyber initiative of its own, which is about $306 million (USD).
The city of Canberra stands out as a potential cyber security hub in the country of kangaroos and koalas. Though it has just 400,000 residents, it boasts 48 cyber security companies according to Canberra's Cyber Security Directory.
Though it has a bright future, Australia still has a long way to go before it becomes the power that Israel or the Bay Area is. If you're looking for a great career in cyber security, you don't have to go much farther than your front door; Utah is one of the biggest growing tech markets, and cyber security analysts and professionals are in high demand. Don't move down under just yet!