Mac users, do you want a way to automatically lock your computer when you get up? Check out Near Lock, an app that does just that!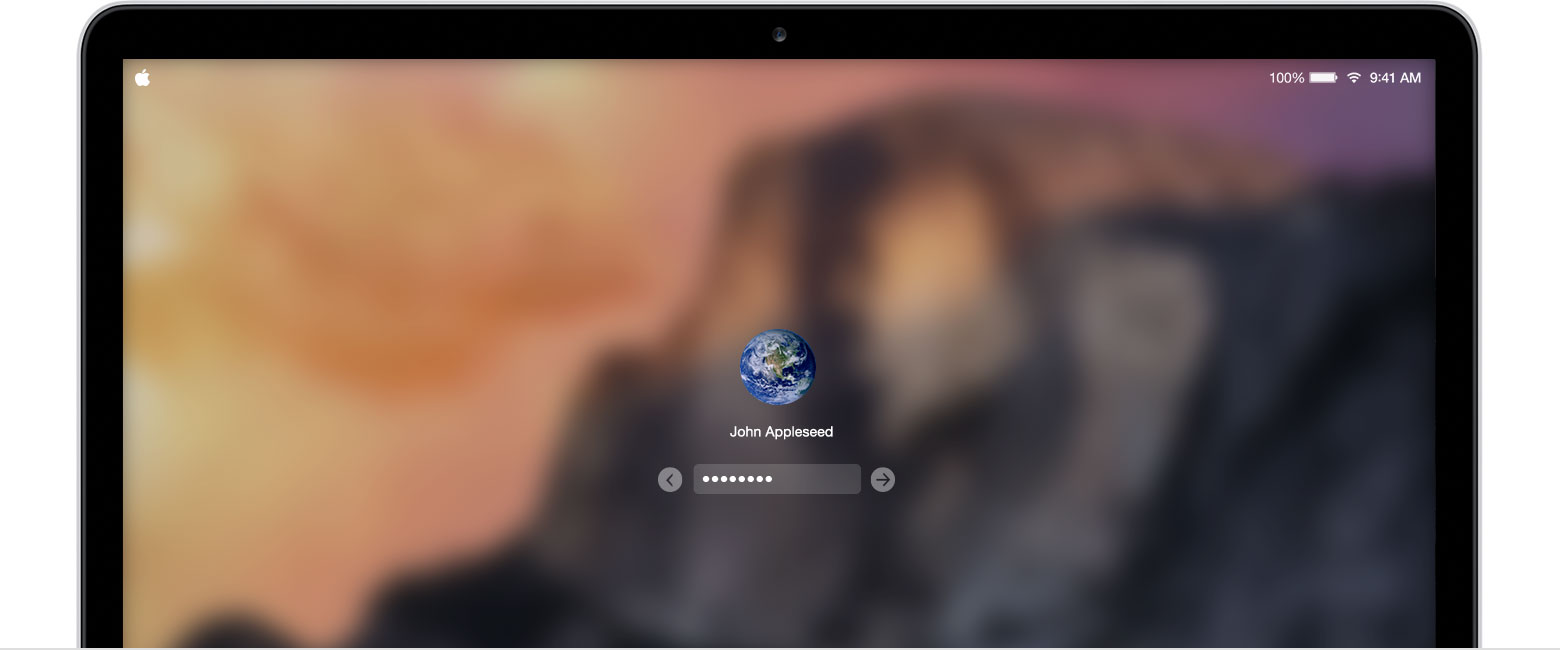 Yesterday on the blog, I discussed Dynamic Lock, a new feature of Windows 10 that allows you to automatically lock your computer with your phone, or any Bluetooth device, simply by walking away. It seemed like a pretty cool feature, and useful for those who work at a computer, and sometimes get up to score birthday cake in the breakroom, or use the bathroom, or grab that paper off the printer. Sound like your office experience? Yeah, mine too.
In fact, that's exactly how my office experience is. Especially the part about rushing to get the free cake. I have full confidence knowing my computer is locked when I walk away. Thanks, Dynamic Lock! There's just one problem: I use a Mac.
For all the Mac users out there, I researched for a long time trying to find the Apple equivalent, and unfortunately, it's not as simple. If you own a 2015 or newer MacBook or MacBook Pro, you can unlock your computer using your Apple Watch. If you do, you're in luck! I don't have an Apple watch, so I'm not going to give instructions on how to do that.
For those who are like me and don't have a new laptop or an Apple watch, then this app is for you. It's called Near Lock, and the features make it comparable to (and in my opinion, better than) Dynamic Lock. Check it out:
Near Lock works by downloading the app on your iPhone, and its Mac counterpart. Both are free, available from their website. Once you download them, you pair your phone via Bluetooth. Once it recognizes your phone, the desktop app asks to pair with the phone and prompts you to type your Mac login password on your phone. This comes in handy later. Now you're all set up!
*Disclaimer: Both the app and the desktop application are free, but you have to have the iOS app open on your phone to make it work unless you upgrade to the Pro version, where it can run in the background.
I got to work testing it out. I got plenty of weird looks from coworkers as I slowly pushed my phone on the floor farther down the hall from my laptop, seeing how far was required to lock it. You can set the distance, and though it says you can lock it at 3.3 ft, it requires closer to 10 to lock. Unfortunately, Bluetooth still works around corners, so if you walk over to just the next cubicle, it might not notice. (Pro Tip: sit at least 10 feet away from friends at work. When you walk over there your computer will lock.)
Here is my list of Good Things about Near Lock:
Locks at a closer distance
Can lock AND Unlock your computer
Requires initial authentication (gotta unlock your computer the first time)
Impresses people when you demonstrate its capability
Here is my list of Bad Things about Near Lock:
You have to have the app open on your phone to lock the computer (the Pro app costs $3.99)

I also wish it allowed for other Bluetooth devices like watches and activity trackers to work with it

The distance shown is not the actual distance (it will say 3.3 feet but it actually needs about 10 feet)
Overall, this is a great product. It works at a much shorter range than Dynamic Lock, and can even unlock your computer for you when you walk back! When you have a long password like me, it saves about 5 seconds per login! More snacktime I guess. If you're a Mac user like me, and still want to enjoy a little more security in your life, check out Near Lock. If you need a little more than just a password protecting your data, check out Fibernet Cyber Security Services.