Rocky Mountain Power, once known as Utah Power, is the biggest electric company in the Beehive State. Criminals know this too, and recent phone and email scams are targeting their customers. Read to find out if you could be one!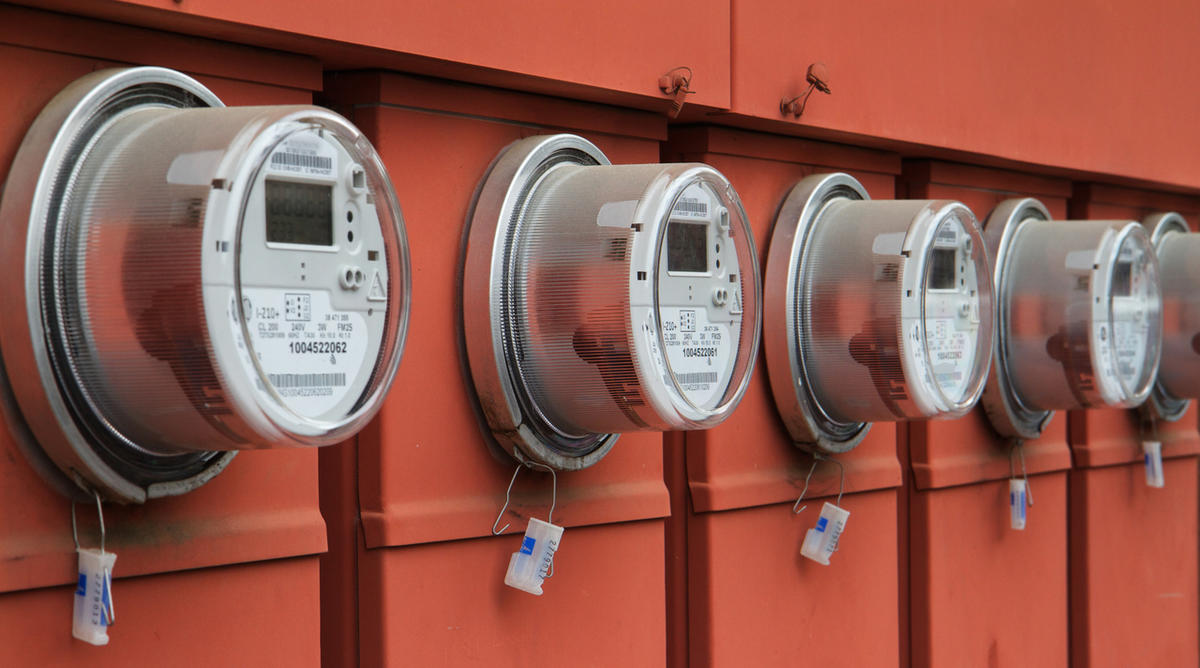 Rocky Mountain Power is the biggest electric company in Utah, serving most major cities, including Orem, Ogden, Salt Lake, St. George, Sandy, Draper, and more. The only exceptions are Provo, Lehi, Logan, Murray, Springville, Bountiful, and Kaysville. Chances are if you live in Utah, you are their customer. And chances are, you could be at risk for a spam phone call or email.
Rocky Mountain power services 758,000 customers in Utah alone as of 2007, and is growing. Since it is very well known, and there are no other major players in the industry in the state, it's easy to trust a phone call or email from them. That's the wrong thing to do. A recent phone scam has been uncovered, with scammers posing as the power company's "Power Disconnection Department" and seeking new payment methods for supposedly "failed payments".
In an interview with Deseret News, a spokeswoman for Rocky Mountain Power, TIffany Erickson, answered many questions, like how customers can tell whether the claim is legit, and how it might be difficult if you're unaware.
"Some of the scammers are able to mimic our systems, so they sound like Rocky Mountain Power," she explained. "They sometimes have recordings that say that this is (the) utility." 
If the caller asks for a credit card number or says to purchase a prepaid card from a store and to call back with the code, remember that Rocky Mountain Power would never ask for such information," Erickson said. "We can facilitate credit card payments through our vendor upon request, but our employees don't handle these payments directly."
---
"We don't threaten our customers."
Rocky Mountain Power spokeswoman Tiffany Erickson
---
Customers with concerns about the legitimacy of a call should hang up and call the company's published toll-free customer service number at 888-221-7070. Unfortunately, this isn't the only style of scam these criminals are running. Fraudulent emails are being sent to customers claiming their utility bill is ready. If the recipient clicks on the link to view the bill, it takes them to a compromised website that harbors malware. Rocky Mountain gives 4 tips to help Customers ID the company correctly:
Rocky Mountain Power employees wear identification badges when performing work in the field. If the ID is not visible and you don't see any other Rocky Mountain Power logo, you should ask the individual to show you their badge.

All company vehicles are marked with the company's name or logo. If you are approached by someone claiming to be from Rocky Mountain Power, check to see if their vehicle is clearly marked and/or ask for ID.

Our employees will not demand immediate payment for damaged or broken electrical equipment or any other service. Be suspicious of anyone who approaches you and asks for on-the-spot payment.

If we contact a customer, the company representative will always have the customer's account number.
If you have been a victim of this scam, contact Rocky Mountain Power at the above number. Protect yourself from scams like this one, be smart about the emails you look at and respond to. Don't click on any link in an email unless you are sure it's legit. For more tips on how to stay safe, check back daily for updates to this Cyber Security News blog.