Do you have what it takes to create a hilarious caption for this picture?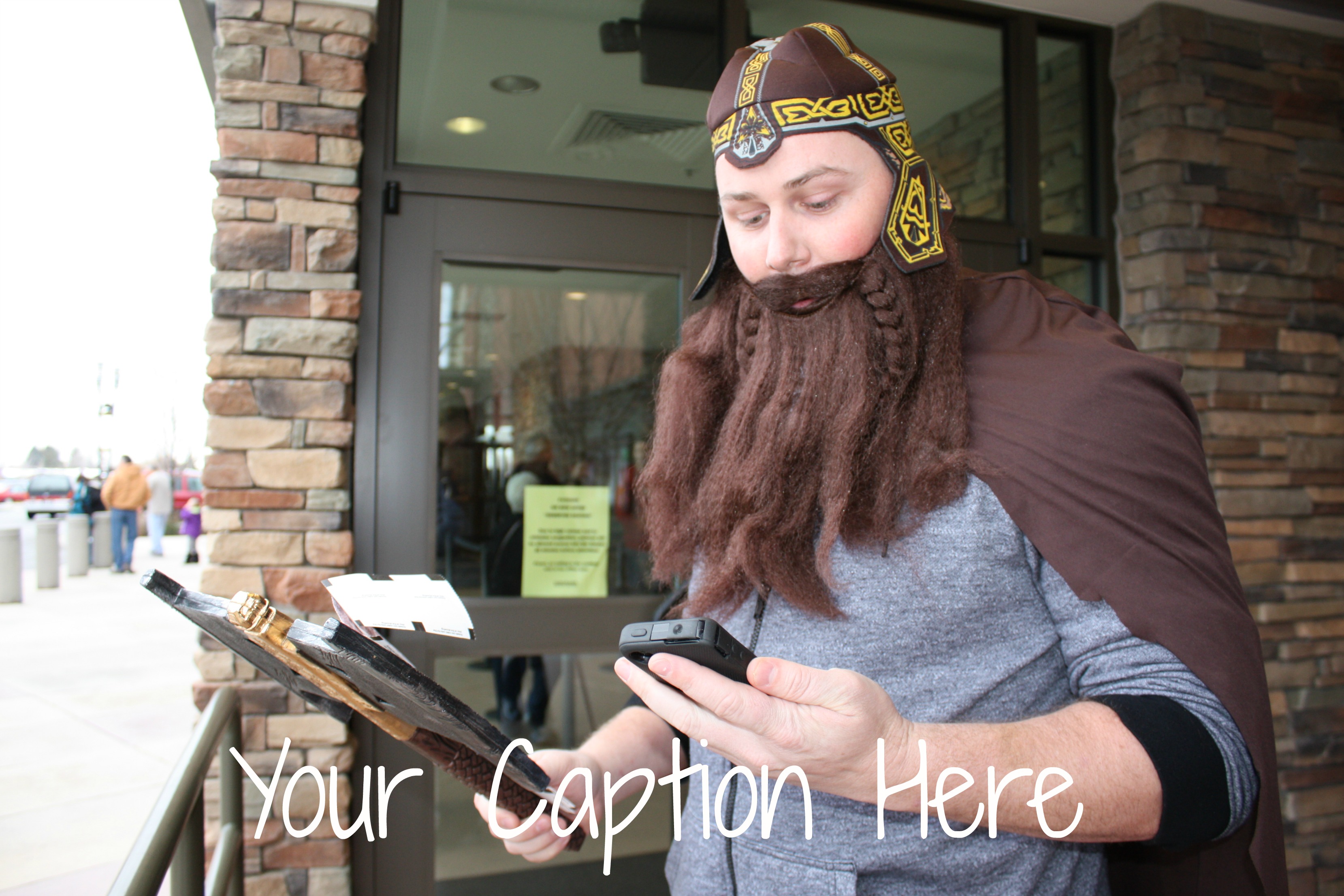 Then submit your best caption! Create a Facebook comment on this picture. The caption entry with the most "likes" will win this sweatshirt!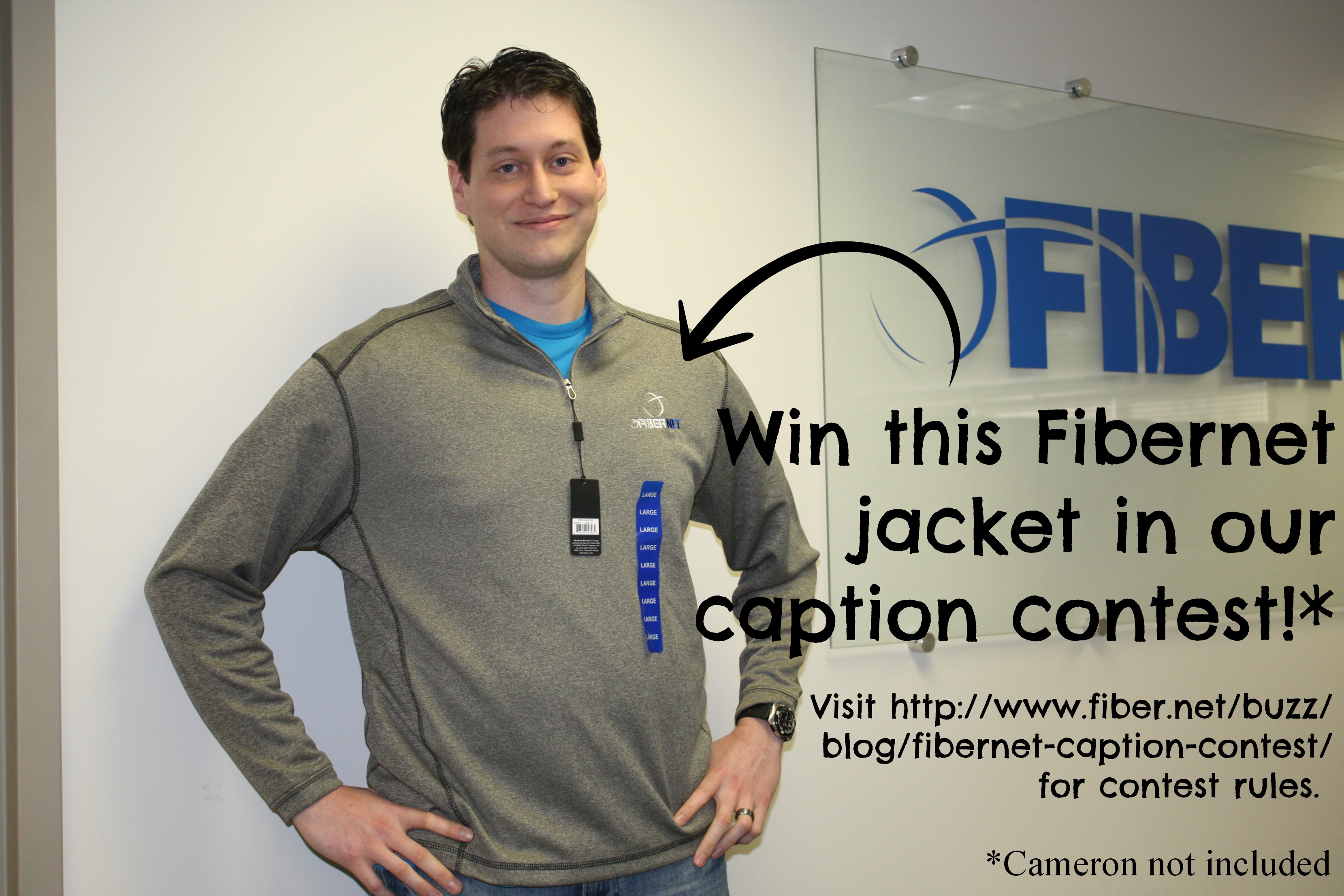 We will close the contest at 9am on Monday, February 3. Good luck!