Fibernet Corp is proud to introduce our proactive system management service, OverWatch. Formerly referred  to as Managed Services, OverWatch is a comprehensive, end-to-end support solution that encompasses infrastructure construction, maintenance, and overall performance. The OverWatch team will monitor your servers 24/7, allowing you to devote your precious time to building your business.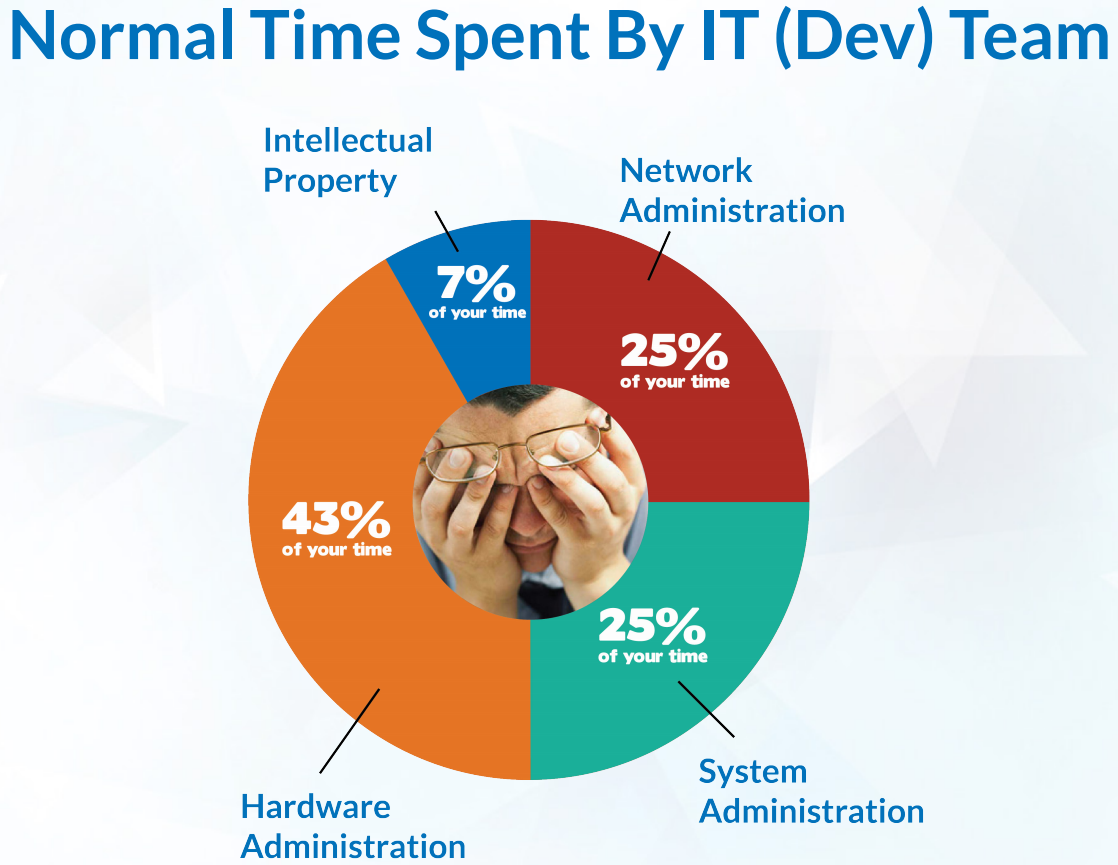 Many companies might employ their own devoted IT team or system administrators to tackle the hardware and software problems that arise when businesses maintain their own servers. However, having your own staff babysit your servers wastes precious time and resources that could be spent creating and servicing your own product line.
When issues affect your website, the time dedicated to resolving the problem is even greater: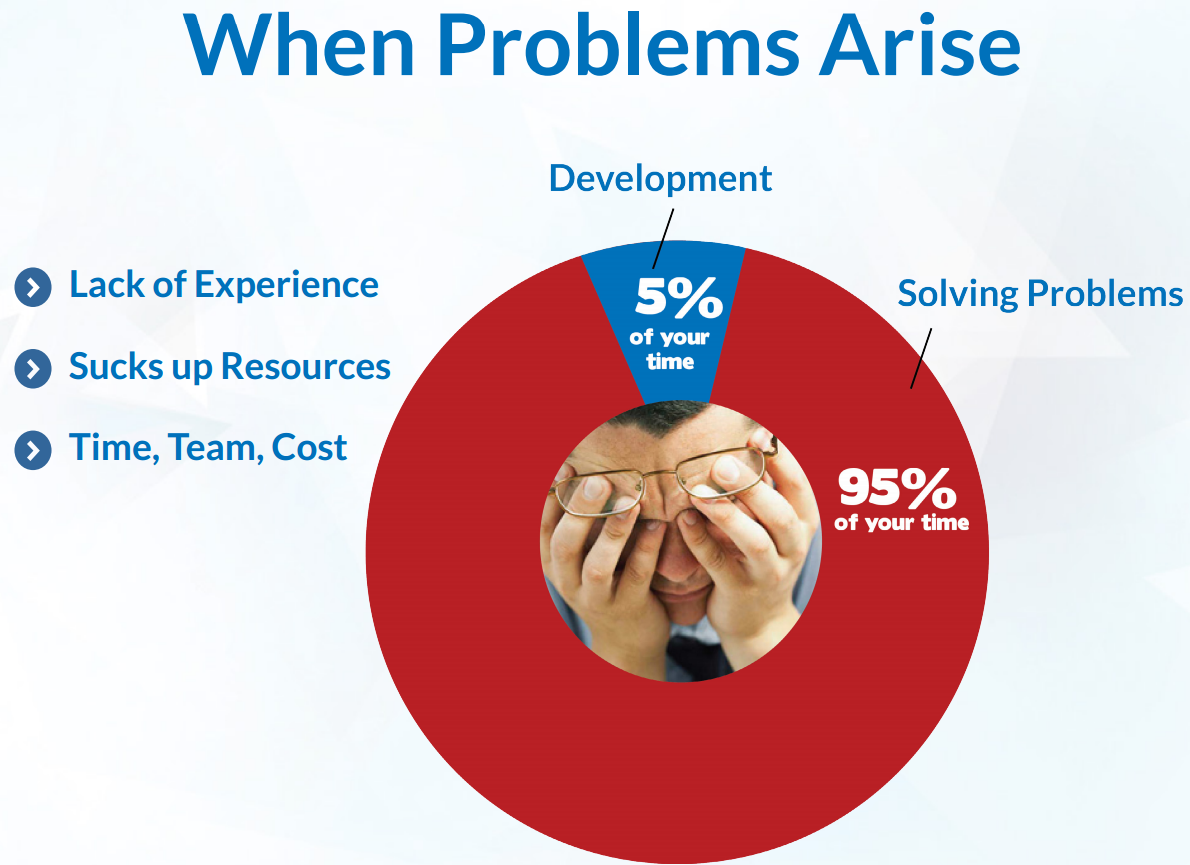 When it comes to your website's downtime, having an experienced, dedicated team makes all the difference. Our OverWatch team will watch your data day and night, preventing a disruption in your uptime before it even happens. OverWatch will also make adjustments for scalability, meaning that you'll never be caught by surprise when your website receives an influx of traffic. With our network architecting, along with our hardware and software configuration, your time will start to look more like this: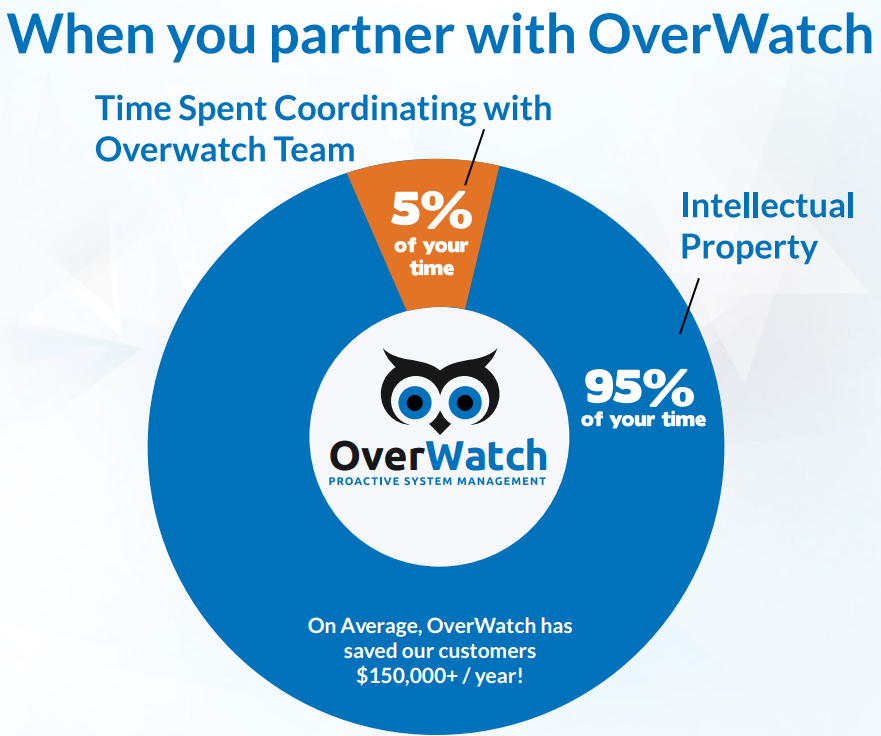 No more wasted time or money when it comes to ensuring the reliability of your data. Our team uses state-of-the-art pingbacks to constantly observe your server's performance. If something is wrong, the OverWatch team will know right away, allowing them to waste no time in resolving the issue.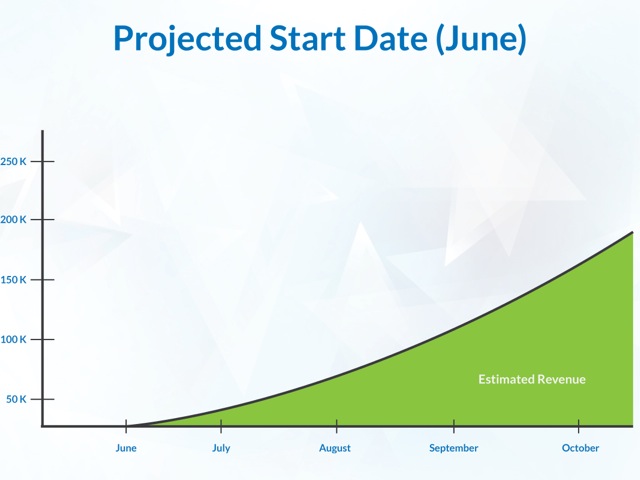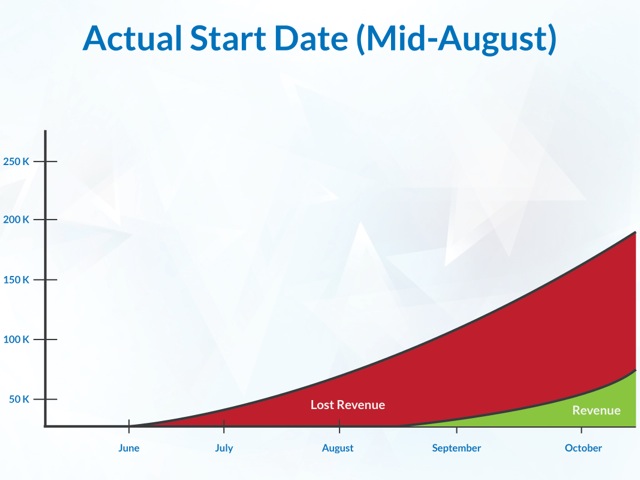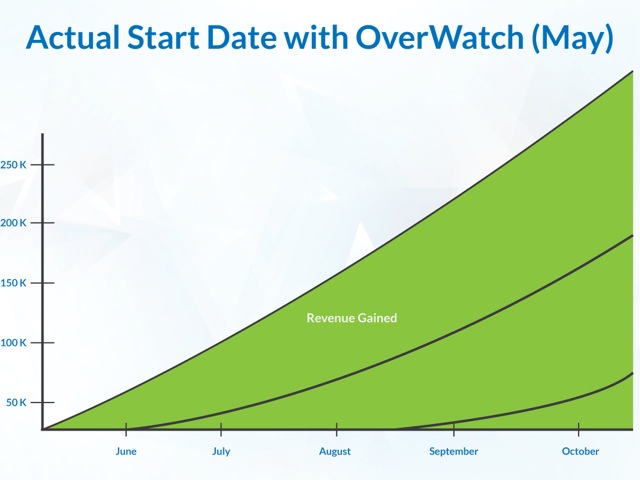 One example of succeeding with the help of OverWatch would be if you were introducing a new software product to your customers. With the help of our team, your new product could launch much more quickly than if you tried to go it alone. A quicker start date results in more revenue and less wasted time – what's not to love about that?
Right now, Fibernet is offering 1 month of OverWatch services for free with a 6 month contract. You can cancel your subscription at any time in the first month, but we don't think you will – so far, we have not had a single cancellation.