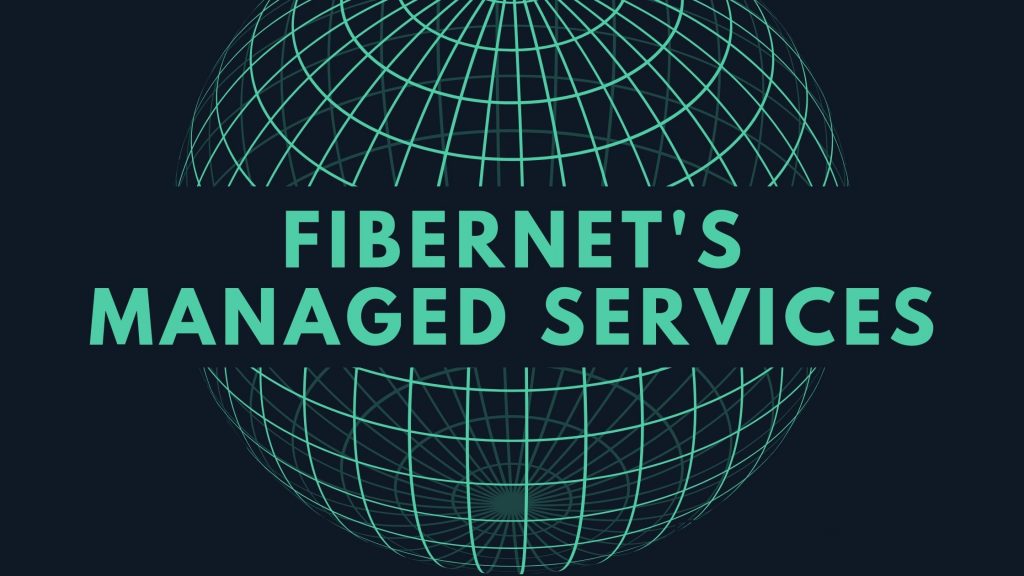 According to one study, 70% of small and medium-sized businesses experience cyber attacks. Unfortunately, most small and medium-sized businesses can't afford to hire a team of System Administrators to look after their data framework. There is another option than paying for an expensive team of administrators: Fibernet Managed Services. Let Fibernet experts support your IT team in managing your infrastructure. We will take care of your data so you can worry about important things like how to move your business forward.
Fibernet's OverWatch™ Premium Support
Fibernet's OverWatch premier supports oversees some or all of your data allowing you to work on your other projects. Overwatch provides services such as installing patches, software updates, security risk mitigation, or anything else that can be outsourced to our team of experts.  
Our credentialed professionals help you build and maintain your business' cybersecurity. They are available 24/7 to take on tasks such as firewall installation and management, port shut down or redirection, anti-viral services, and more. They have expert experience and have passed industry-standard certifications.
Monitoring Your Data
Get real-time alerts and monitoring with our advanced tracking system. See what's happening on your servers with our real-time data and metrics. We will monitor and fix any issues that come up and allow you the visibility to check-in on us as we do it.  Check out our monitoring services here.
Pick Your Package
Cyberattacks can be costly. The average cyberattack costs nearly $3 million. A survey found that 83 percent of small to medium-sized businesses don't have the required funds to cover a data breach or cyberattack. Additionally, a whopping 62 percent of small to medium-sized businesses lack the personnel to properly handle cybersecurity. We guarantee our support packages are cheaper than hiring an in house admin. You can pick between 5 different packages that allow you the flexibility to fit your business' needs. Check out our website for pricing details.
You Don't Have To Take Our Word For It
Matt Monsen, XO Logic – I work for a small business and have been working with Fibernet for many years. Our uptime is outstanding and any response time has been off the charts.  We continue to work with them to improve our business needs and they are always proactive in reaching out to try and help us update and be on the latest and newest technology.  I would recommend Fibernet to anyone who is needing to host their software or website.  They will work with you to make sure your needs are taken care of and create a solution that will help remove the main need for system administration inside your business.
Heartland Mutual – A few years ago we decided to upgrade our company's website.  Fibernet has been extremely helpful with this process.  We recently upgraded our services with them due to increased traffic on our website.  They have been very easy to work with and are able to help explain the "computer language" that leaves us confused.  It is comforting to know that there is a knowledgeable team monitoring the hacking attempts to our site as well as managing any technical updates we might need.
Bill Gebhard, s9.com – The service I have been receiving from Fibernet is of the highest quality I have experienced in my 20+ years in the website development and hosting industry.  They are very responsive and helpful and have made my job managing a technically challenging website easier than I thought it would be, given the level of quality of hosting services I have dealt with in the past.  Thank you!
Get serious about cybersecurity and get managed services. You won't regret the peace of mind that comes with extra security. Due to the COVID 19 pandemic, Fibernet is waving the time commitment and set-up fees for new managed services contracts. Take advantage of this special deal which won't last long.