Fibernet's new webpage spotlights some of our community's exemplary service organizations.
We've put together a new webpage spotlighting what we consider to be some of our community's most influential and praise-worthy service organizations that Fibernet has sponsored in the past or is currently sponsoring.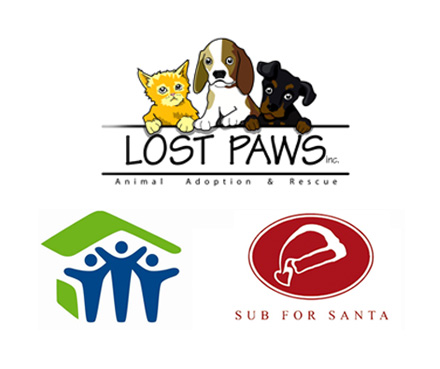 As a company, we've looked for ways to contribute positively to our community not only by endeavoring to provide the most reliable Colocation experience available, but by promoting those organizations that reflect the ideals we value most as Dedicated Experts, namely commitment, service, and respect.
We've separated these organizations into three categories: Community Action, Charity, and Business Development, but the common goal behind all three is the overall improvement of our society as a whole. Visit our Sponsored Organizations page to learn more about how each organization contributes to our community.