On Monday, December 16th, Fibernet Corp hosted a Holiday Light Show for the community. With the help of Holdman Lighting, the Fibernet building on 1155 South 800 East in Orem was lit up beautifully with holiday lights paired with festive Christmas music. We invited the public to bring non-perishable donations for the Utah Food Bank, partake of free hot chocolate from local favorite Waffle Love, and participate in a raffle for an Amazon Kindle Fire and iPad Mini.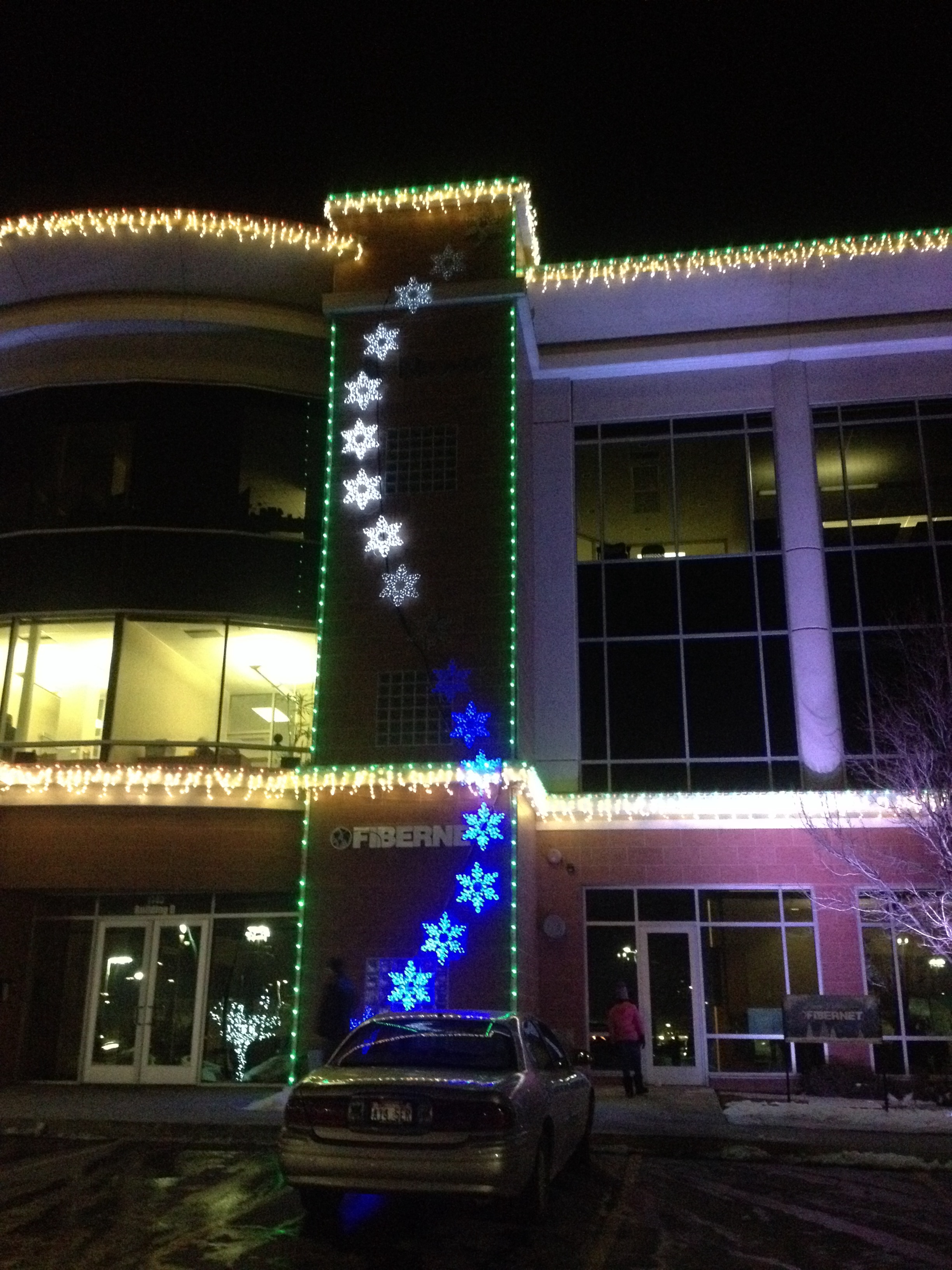 Our lights look beautiful!
We collected donations for the Utah Food Bank and gave away free hot chocolate. We collected a barrel and a half full of food items!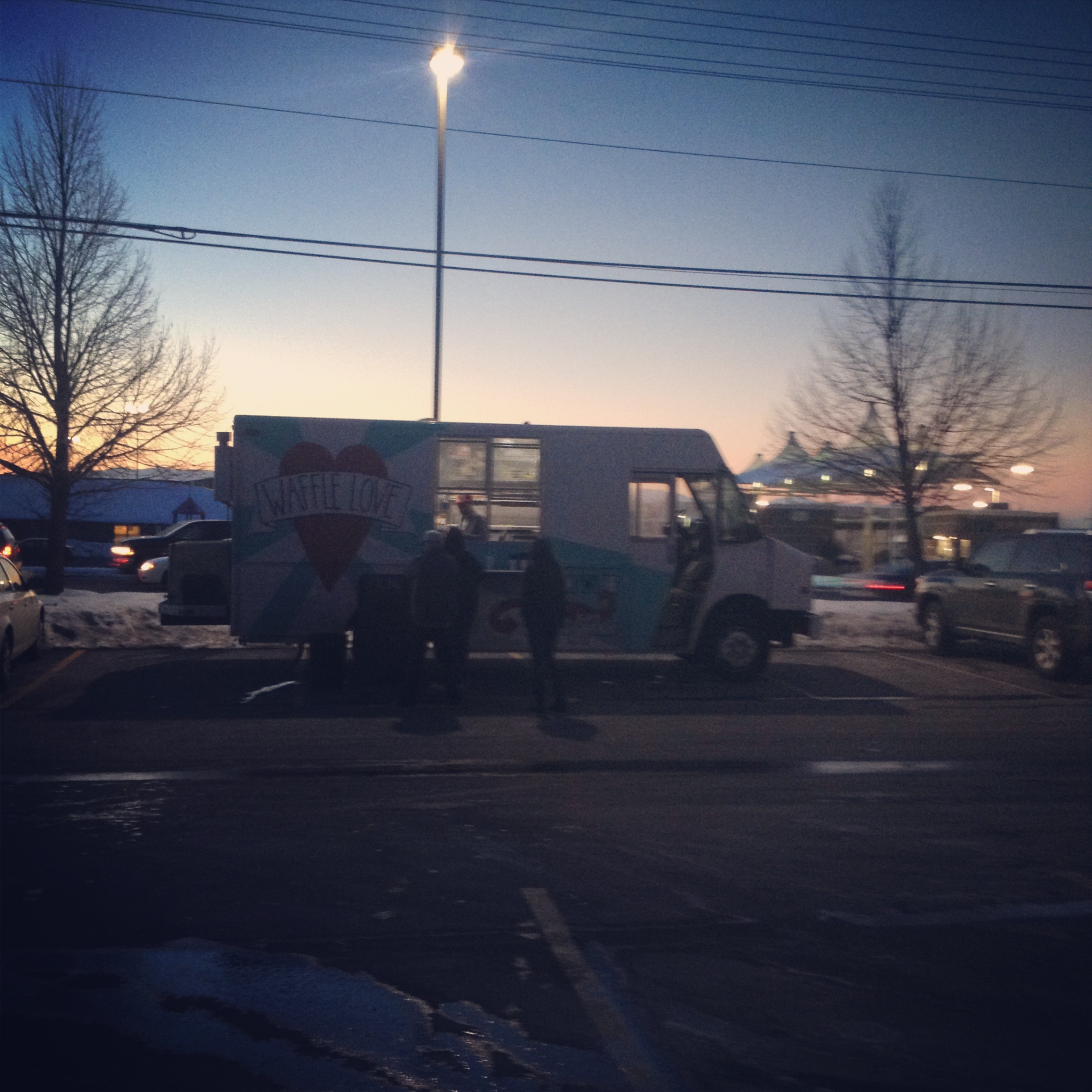 Thanks to Waffle Love for the delicious waffles and hot chocolate!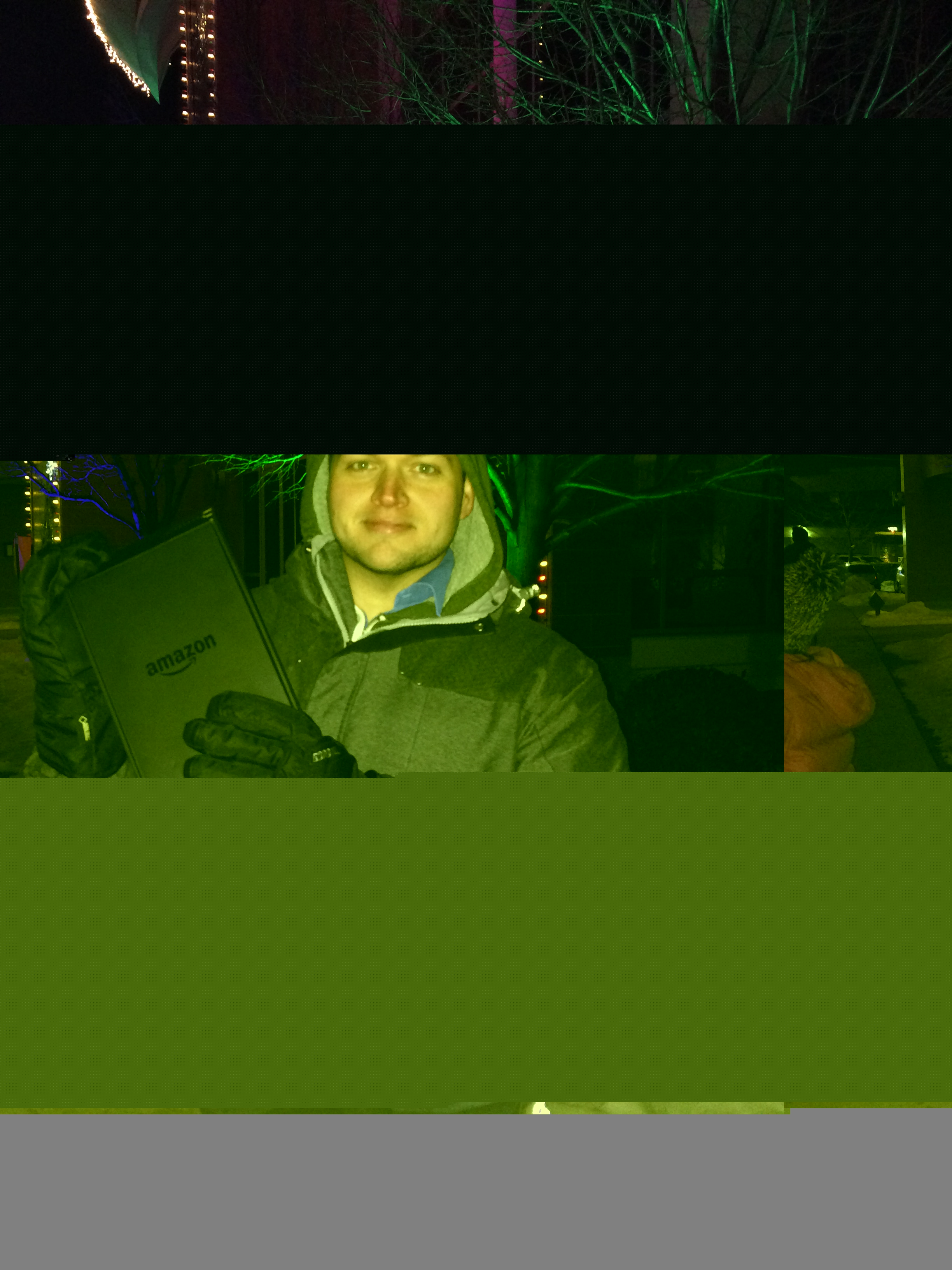 Ben was our first raffle winner. He took home the Amazon Kindle Fire!
 Sterling won the iPad Mini!