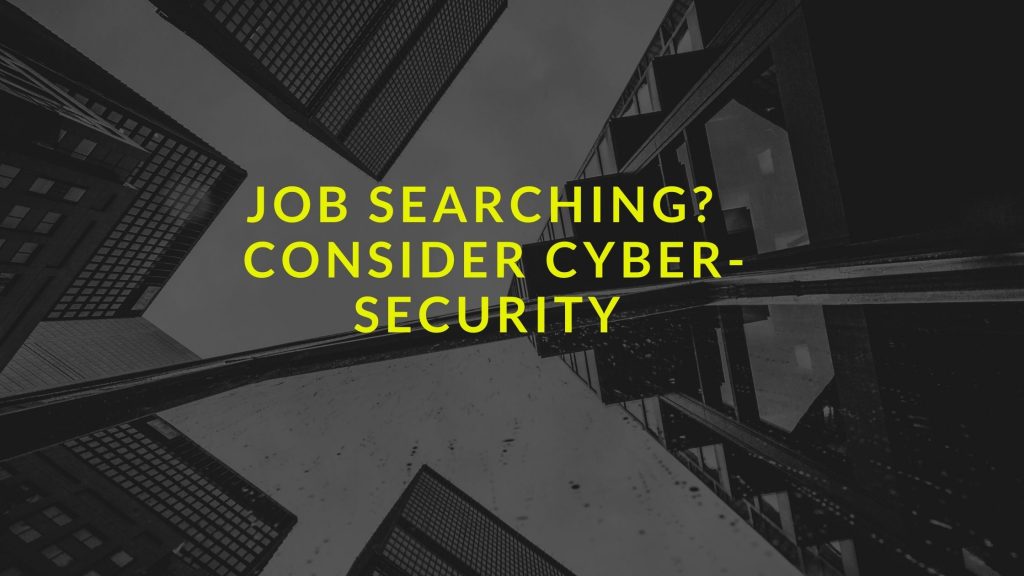 Coronavirus has damaged our economy and workforce. However, there are several jobs that are still in demand even after coronavirus including cyber-security professionals. In fact, there are more cyber-security positions open than there are qualified personnel. According to an estimate by Cyber-security Ventures, there will be 3.5 million cyber-security jobs available in 2021. With the increase of cyber-security attacks, there has been an increase in demand for cyber-security talent. 
A Holistic Approach 
"The cyber-security gap cannot be addressed by simply filling the pipeline with new people. What's needed is a holistic approach, starting with public education, comprehensive career development and planning, and career mapping – all with the support and integration with the business," said Candy Alexander, Board President, ISSA International. 
Alexander isn't the only expert calling for a more comprehensive approach. Many IT professionals agree that cyber-security needs to be addressed to younger audiences including middle schools and high schools. Also, more universities need to offer degrees in cyber-security. Meanwhile, those currently in IT positions are aware that their responsibilities are continually merging with cyber-security.    
What are companies looking for in cyber-security professionals?
So what are companies looking for in cyber-security professionals? The cyber-security field has for a long time drawn in students from non-traditional backgrounds. If you did a study of cyber-security professionals over 30 years old, you would probably find that the vast majority of them don't even have a degree in computer science. People were originally hired from non-traditional fields because the technology was still fairly new and has innovated quickly, and the job market/colleges hadn't caught up as quickly.
Candidates of cyber-security positions often have some kind of training from a community college, boot camp, or online. Employers frequently look for applicants who have a core understanding of the threats and topics that the industry is facing currently.  
It's much easier to learn specific tools on an as-needed basis since not all companies have the same preferences. Now more than ever, self-sufficiency is a highly-valued trait of cyber-security professionals because most will work remotely.  
When asked if hands-on experience or security certifications were most important for career development, 52 percent of professionals chose hands-on experience. Then 44 percent claim that hands-on experience and certifications are equally important. Hands-on experience requires a job, which means you have to get your foot in the door.
Time to Take Action
Despite efforts to tackle the gap in cyber-security jobs, the industry continues to come up short.   "While we are making some fragmented progress, the same issues present themselves year after year, including a shortage of skills, under-trained employees, and the stress and strain caused by a career in the cyber-security field," said Jon Oltsik, Senior Principal Analyst and ESG Fellow. He continued, "These disturbing trends should be of concern to corporate directors and business executives, particularly in light of the alarming findings this year that 67 percent of respondents believe that cyber-adversaries have a big advantage over cyber-defenders."
It's time to take action and get serious about training and preparing the next generation of cyber-security professionals. One way companies can address the security gap is by having 1 person do the work of 5 with the help of AI. That 1 person must be an expert and be able to triage threats to the business quickly. This is nearly an impossible dream as that skilled expertise is hard to find. However, looking holistically at the problem might be a better solution. Companies must turn to security service providers for help. 
Looking for employment in a coronavirus economy?  Maybe it's time to reassess your skills and consider a career in cyber-security.  
Related Articles:
What Does Humanity Want?  Cyber Security Professionals. When Does It Want Them?  Now.
How Cyber Security Saves You Money
Free Cyber Security If You Live In The Big Apple!