Kaspersky is a famous antivirus software company, widely used… until now. The U.S. government just banned all of its agencies from using the Russian-based cyber security software. Here's why: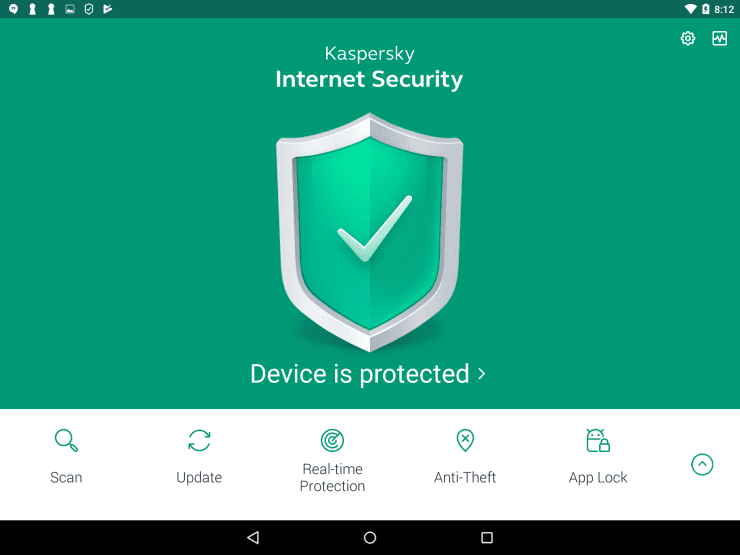 The United States Department of Homeland Security (DHS) is tasked with protecting the U.S. from anything that involves anti-terrorism, border security, immigration and customs, cyber security, and more. It was created in response to the 9/11 attacks. Last September, it banned all government agencies from using Kaspersky security software, and they are being sued for it.
Kaspersky Lab is an antivirus company headquartered in Russia. It was founded by Eugene Kaspersky in 1997, and is one of the biggest antivirus and security software companies in the world. Normally, they provide cyber security software for millions of people, including Americans, and before September, some U.S. government agencies.
After allegations that Russia interfered with the 2016 U.S. presidential election, Kaspersky was accused of aiding them in the hacking. On September 13, 2017, Kaspersky was banned from the US government. Reports followed of hackers working for the Russian government to steal confidential data from the home computer of an National Security Agency contractor — using Kaspersky antivirus software. Kaspersky has actively denied that it has such ties with the Russian government, but acknowledged that its software had extracted files from the contractor's computer in the course of its operations.
The ban, which came from a recent executive order signed by President Trump, cites the potential security threat that could come from working with the Moscow-based firm. "One of the foundational principles enshrined in the U.S. Constitution, which I deeply respect, is due process: the opportunity to contest any evidence and defend oneself before the government takes adverse action," Eugene Kaspersky wrote in an open letter.
Kaspersky Lab said it plans to argue two key points about the DHS directive. First, that Kaspersky was not given enough time to contest allegations before a ban was issued. Second, that the open-source documents available at the time of the ban were based more on innuendo than a technical threat that Kaspersky could analyze and respond to.
What does this mean if you personally use or your company uses Kaspersky? Are you falling out of favor with America? Well, this isn't the 1950s, and Senator McCarthy isn't going to blacklist you. However, if you have a government contract, you might not be allowed to continue protecting your computers with antivirus from the Russian cyber security company.
It also means that other antivirus companies are going to be affected. Other popular antivirus solutions include Bitdefender, a Romanian company with a great track record, Avast, McAfee, and Norton, which are American companies, and Sophos, a British company. Since a major competitor has just been forced out of the market, the others can raise their prices for the government agencies, since there are now fewer options. The other foreign companies might be distrusted, leaving less competition for the American companies.
Nothing affects the general public directly, for now. Until it does, we wait for a decision to be made in the federal courts, to see whether the government can really ban Kaspersky from their agencies. Hopefully, the true colors of the antivirus company will shine, and they will be proven to be aloof from governments foreign and domestic in their business dealings, and play fairly and legally with all nations.
If you are looking for antivirus and other cyber security tools that will work for you and your business, check out Fibernet's wide array of incredible cyber security tools and solutions here.