Hopefully you already have it, but it you don't, you should seriously consider antivirus as the next easy step to a more secure you (and a more secure company). Read on to find out the backgrounds on a few prominent antivirus companies, and what the market price looks like.
Antivirus. It's kind of like the flu shot for computer, right? Maybe you get both for the same reasons. Why is it a thing, and why should you get it? Antivirus is a very common suggested product of many people, and usually one of the top 5 (or 7) tips for personal computer cyber security (I even wrote an article on it, check it out here).
If you've decided you are going to get it, awesome. Check that off your cyber safety checklist. Now, which brand should you buy? Below is a summary of some key points of some of the more prominent brands. Check them out, and see for yourself the best way to do it.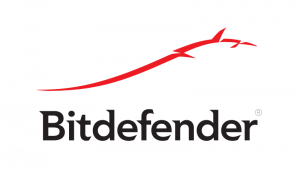 Bitdefender
Basic Price – $29.99 for one year
Started in 2001, Bitdefender is a Romanian antivirus and computer security software company. It's a large antivirus company, with about 500 million users. They offer products for Windows and Mac operating systems, as well as Android and iOS platforms. They recently released a product called Bitdefender BOX, a router for IoT/smart home products.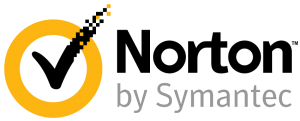 Norton (Symantec)
Basic Price – $29.99 for one year
Norton is the brand of antivirus made by Symantec, an American computer software company. In 2007, according to Wikipedia, it held a 61% market share in the antivirus industry. It was originally released in 1991. Of course it has been updated since then, and is available for both Windows and Mac.

Sophos
Basic Price – Free
Sophos is a British security software company. Though mainly focused on enterprise security solutions, it also provides home users with antivirus software. It was founded in 1985, and had a revenue of almost $500 million dollars in 2016. Through multiple partnerships and acquisitions, it has grown and refined it's security. It is available for both Mac and PC, and the best part? It's free.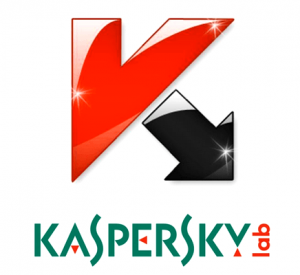 Kaspersky Lab
Basic Price – $29.99 for 1 year
Kaspersky Lab is a Russian (it's like viruses are everywhere, not just in the U.S.) antivirus company. It was founded in 1997, and is one of the first Russian software companies to achieve major success (Software Top 100 as of 2012). It achieved much of its early success in its native Russia before coming to the U.S. It has many different products, including security features for Mac, Windows, mobile devices, and IoT systems.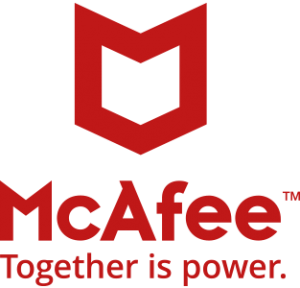 McAfee Security
Basic Price – $18.99 for one year (with promo)
McAfee is another common antivirus software, from one of the largest U.S.-based security software companies. Founded in 1987, It was purchased by Intel in 2011, and merged to be a wholly-owned subsidiary, but then released as a standalone company again in 2017. It's available for Mac, PC, and mobile devices.
Beyond price, there are many more technical reasons to purchase one over the other. However, if you don't have any antivirus at all, I would suggest deciding on one to purchase right now. As in, stop reading this article and go get one. Then come back and let us know what you got!