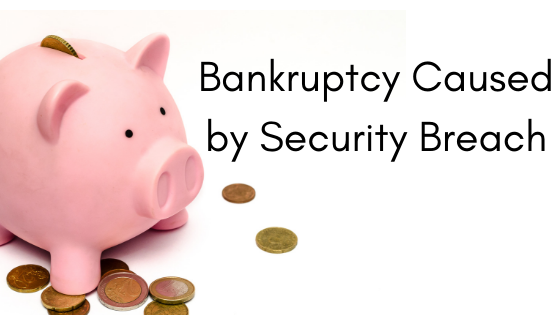 UPDATE: AMCA's Parent Company Files for Bankruptcy after LabCorp, Quest Diagnostics Security Breach
AMCA's (American Medical Collection Agency) parent company Retrieval-Masters Creditors Bureau (RMCB) filed for bankruptcy last Monday after a large security breach. The security breach affected almost 20 million customers of LabCorp and Quest Diagnostics. The filing specifically states that the security breach of its payment website from August 1, 2018 to March 30, 2019 was the reason for the filing. 
After the breach, LabCorp and Quest Diagnostics, as well as Conduent, Inc. and CareCentrix Inc., discontinued work with RMCB. 
RMCB sent notices to over seven million people to give them notice of a potential hack, costing them $3.8 million. In the filing, CEO Russel H. Fuchs reported that he personally loaned RMCB $2.5 million; RMCB could not afford to send out the seven million notices otherwise. He also reported that RMCB spent around $400,000 to "hire IT professionals and consultants from three different firms, to identify the source of the breach, diagnose its cause, and implement appropriate solutions." In consequence of these expenses, as well as losing their four largest clients, RMCB declared they would be unable to adequately support future business, despite shrinking their employment forces from 113 employees (at the end of 2018) to 25.
RMCB is currently facing three class-action lawsuits. 

https://krebsonsecurity.com/2019/06/collections-firm-behind-labcorp-quest-breaches-files-for-bankruptcy/