Abundant Internet Connectivity
Over the last 20 years Fibernet has established itself as a tech pioneer, and with it has developed some robust network infrastructure.
BGP Bandwidth Solution
Fibernet sells its own BGP best path bandwidth solution with it's standard colocation packages. It's a mix of 10 Gbps circuits with top tier carrier networks.
Physical and Logical Redundancies
Fibernet's network is both logically and physically redundant with multiple paths between redundant core routers and diverse fiber paths entering the facilities.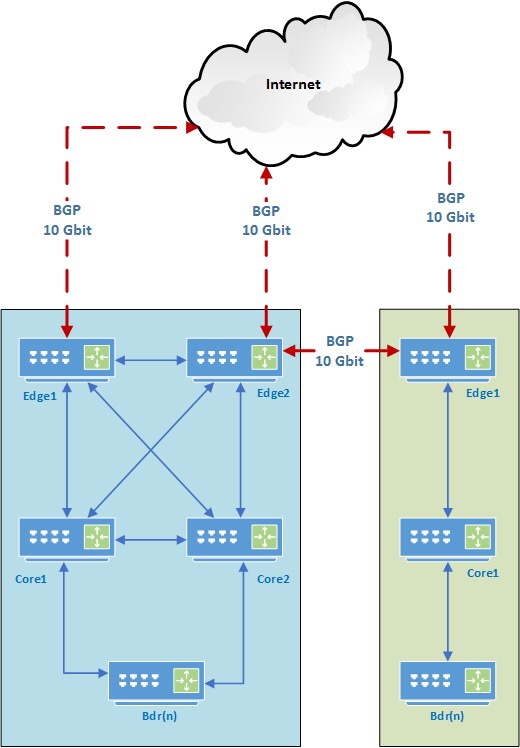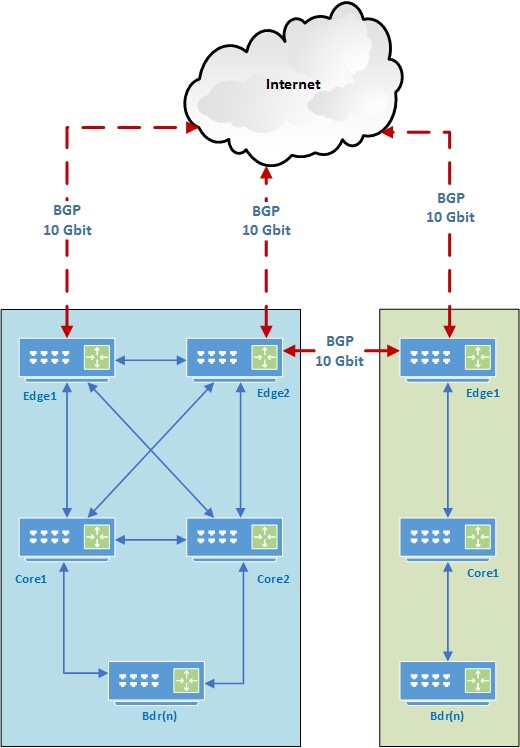 On-net Network Providers
Fibernet has 7 network carriers on-net in the Utah data center and several more on-net in their Santa Clara, CA data center facility. Contact us for more information about our selection of on-net providers and network capabilities.