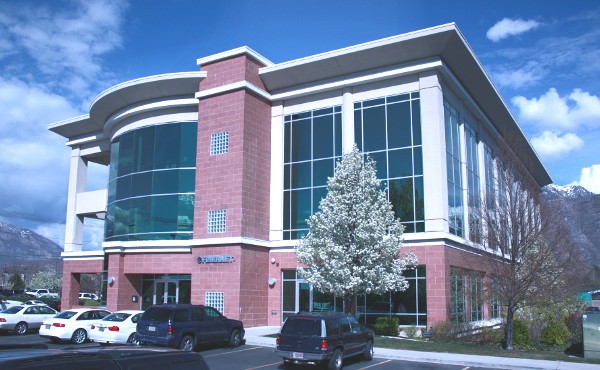 A Place of Firsts
As one of Utah's Internet pioneers, Fibernet established itself as the resident expert in business Internet solutions in 1994. We've since expanded our suite of services to include hosting, managed IT solutions, design services, and colocation in our state-of-the-art data center facility.
Since our beginning over a decade ago, we have worked hard to build the most reliable network of Internet services. Our commitment to the success of our clients can be seen in all we do, including the services we develop, the facilities we build, and the security certifications we maintain.
We have the experience to help you, and longevity that you can trust.
Security and Expertise
As the first data center in Utah to become PCI compliant, we're passionately committed to maintaining those certifications that secure our customers while saving them the time and expense of acquiring their own certifications. Our data center is a SOC 1 Type II certified, PCI compliant facility in a low risk natural disaster zone with 24/7 on-site security, four tier 1 fiber providers, and monitored access controls.

Connectivity
We maintain connections to 7 major carriers, including Comcast, CenturyLink, XO Communication, Integra, Verizon, American Fork Fiber, and Utopia, making us the most connected data center in Utah. This translates to less headache and expense for you as you connect your data to your remote office and everywhere else it needs to go to make you money.

Convenience
We're a one-stop-shop for ISP and colocation support and billing. You won't have to pay for your Internet bandwidth and then
colocation bandwidth elsewhere: we provide unmetered bandwidth and colocation on one bill.
Additionally, our certifications and compliance cover all or most of the bases for your own mandatory certifications, depending on your industry, including PCI for ecommerce and service companies and HIPAA for those customers in the medical field.
Home Grown
We are a local business that is actively involved in the community. We currently sponsor or support 21 local organizations and initiatives, including the United Way of Utah, Habitat for Humanity, the National Center for Missing & Exploited Children, and the Summit County Search and Rescue.