Dedicated Experts. Here to Help.
Here at Fibernet, we are dedicated. Dedicated to our customers, dedicated to our craft. We promise everything from 24/7 support to dedicated System Administrators ready to repair and proactively improve your system and your business. You need to have a management team equally dedicated to running a smooth business with integrity.
Meet the faces behind the servers at Fibernet. We're a diverse-minded team with a common goal: to develop, deliver, and maintain robust and powerful environments for your data infrastructure.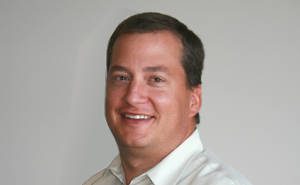 Lane Livingston – CEO
30+ Years in High-Tech
20+ Years in Internet Services
15+ Years in delivering services and applications via the Internet
10+ Years Active in General Aviation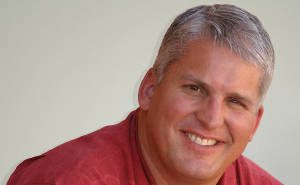 Lee Livingston – CFO
20+ Years in Finance (University of Chicago)
Real Estate Investment and Development
Data Center Design and Development
Physical Security Issues including PCI, SSAE 18
Adam Bayless – CTO
20+ Years Product Development at Fibernet
IaaS Product Development and Implementation
Storage, Cloud, VPS, Dedicated Hosting, Colocation Cabinets and Suites
Honorary BBQ Support Engineer at Weekly Company BBQ Lunch
Accepted to Yale but so smart he didn't need to go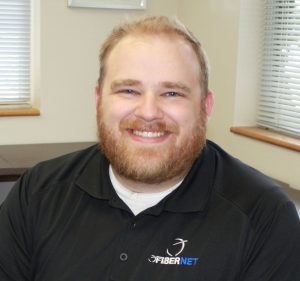 Jason Newsom – Director of Data Center Operations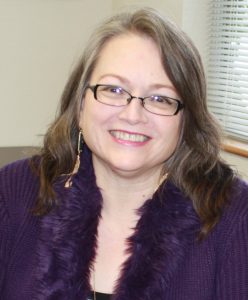 Wendy Knouse – Manager of Account Coordination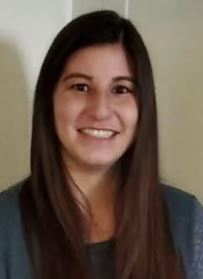 Marley Snyder – Manager of Technical Support