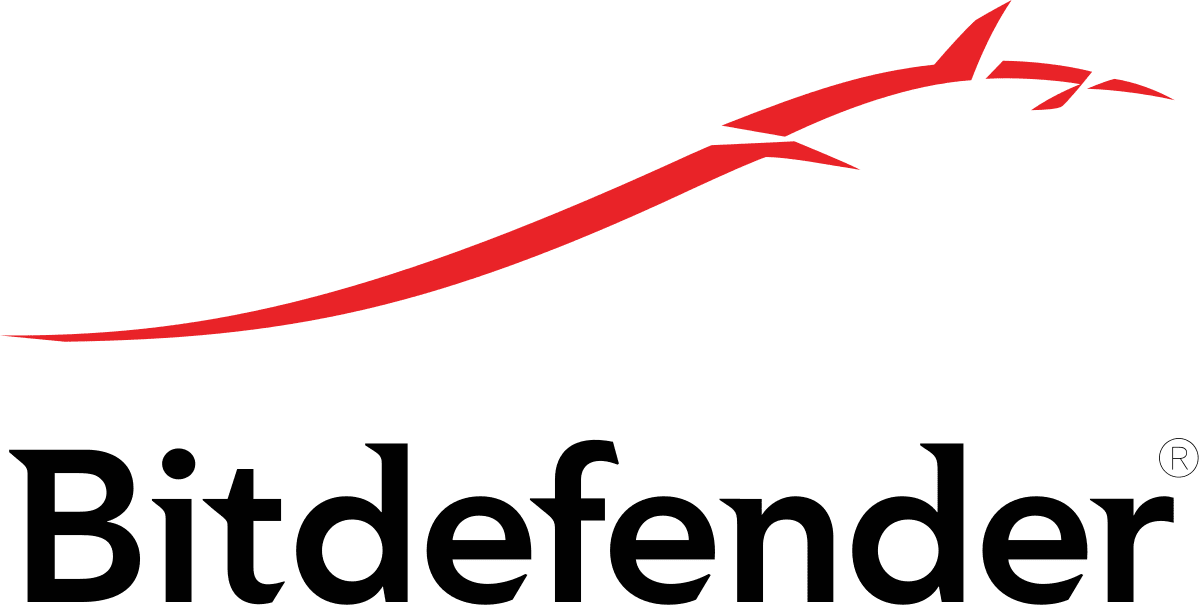 A solution for every need!
Whether you need protection for a single device, a smart home, your small business, hybrid infrastructure or Enterprise data center, Bitdefender has the products that deliver the best security, unparalleled performance, and incredible ease of use.
As their website states, "With a worldwide network of 500 million machines, Bitdefender has the largest security delivery infrastructure on the globe. Performing 11 billion security queries per day, Bitdefender detects, anticipates and takes action to neutralize even the newest dangers anywhere in the world in as little as 3 seconds."
Bitdefender is an innovator and pioneer in the security industry, and they are dedicated to providing the very best services.
Contact us today to see how this service can help you stay more secure!