It's 2018! Start the new year off right by learning how one man (who knew how phishing worked) turned a scammer into a hero for school kids in Liberia.
The past year you have probably read a lot of different articles about the dangers of phishing emails. You have more than likely received quite a few yourself. On this blog, we have talked a lot about how to look out for them, how to delete them before reading, how to never open attachments on them, etc. All of this is very good advice for the new year. For Ben Taylor, a resident of Ogden, he decided to take it a step further. Check out this video below:
Disclaimer: Fibernet does not condone the act of responding to phishing emails, and is definitely not encouraging anyone to do so. Ben Taylor did so at his own risk, and it worked out in an incredible way, but this will not always be the case. Stay Safe!
Ben Taylor is a regular American, and does regular things. He is also receives phishing emails, as does your every day American, for the most part. When he found one in his inbox from a man named Joel in Liberia, he recognized it instantly as a scam.
Joel told Ben that he was in a financial predicament, and that God had sent him his email address. He proposed that Ben send him various electronics, including cell phones, laptops, printers, and TVs. He would sell them in Liberia, and Joel would then split the profits with Ben. Normally, Ben would have simply deleted the email. However, he decided instead to play along, saying that the more time of the scammer's he wasted, the less time he could have to steal other people's money.
Ben replied to Joel, saying that he couldn't send any electronics, but that he had another business proposition for him. If Joel would send him pictures of where he lived, Ben would pay him for the photographs he liked. Joel agreed, and a short while later, Ben received pictures from his Liberian friend.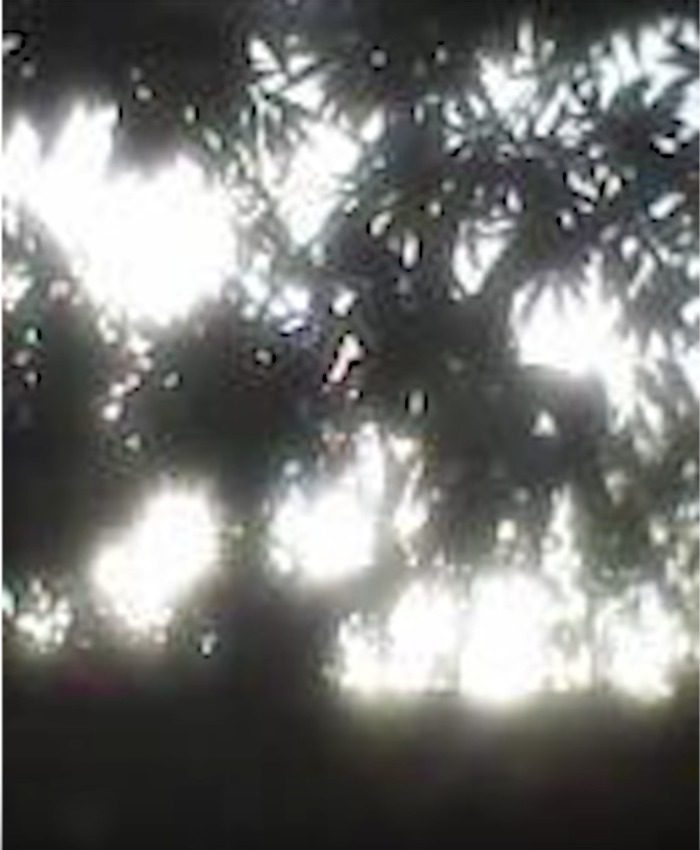 They were terrible. You couldn't see anything. Ben encouraged him to take some more, sending him some tips. He improved the quality, and then, Ben decided to go out on a limb, and see what Joel was made of.
He sent him a $30 dollar camera, and asked him to try again. This time, Joel delivered. Some of the pictures were stunning, showing the lifestyle of those in the small village in Liberia where Joel lived. Ben created a photo book of the very best pictures, and started a crowdfunding campaign to sell the book, since he didn't have the means to fund it himself.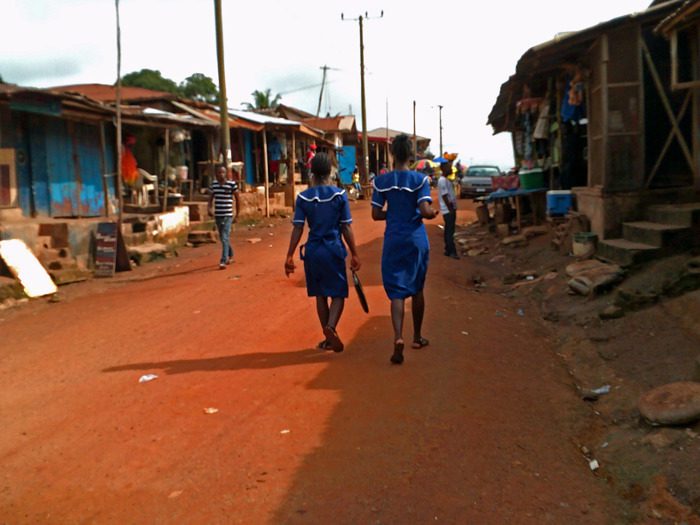 Joel and Ben decided to call the book, "By D' Grace of God" because Joel really did feel like Ben was sent to him with divine help. Ben achieved more sales than he thought possible, with over 1000 books sold in 40 countries. He agreed to split the profits with Joel 50/50, but decided to give his half to charity.
The charity he decided to donate to? Joel's village. Joel had mentioned that the children in his village needed school supplies. He sent $500 to Joel via Western Union, and asked him to help. Joel documented it all, emptying the stores in the nearby market of school supplies, and filling a taxi with all the goods to take back to the children. Ben Taylor helped change the lives of kids in Liberia, with just a little help from a former phishing scammer.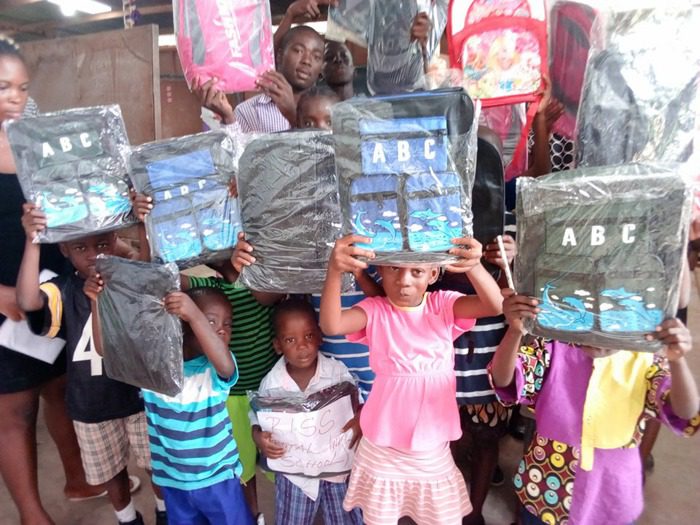 Are all phishing schemes a humanitarian project waiting to happen? Definitely not. What we will say is that Joel really did change his outlook on life, thanks to a little help from Ben Taylor. This new year, educate yourself more about phishing and cyber security. When the times comes, you could be ready to help someone in need too.
Happy New Year!